Our experience leads to the right answer, right away with our results/reports/reviews including a path forward. ORTECH has two mission statements. First, a promise to deliver. Second, provide practical advice to remove compliance off your "to-do" list.
Our services include independent testing, permitting, monitoring, analyzing and auditing services related to:
* Air Quality compliance,
* Environmental oversight,
* GHG Emission management,
* Energy Project risks.
First, we Educate you on the risks, so you understand the implications of inaction vs. action. Then, we Plan the project, so your individual needs are an integral part of the process. Finally, we Execute our plan and deliver the results, either through audit / emission / testing reports, compliance applications or due diligence reviews.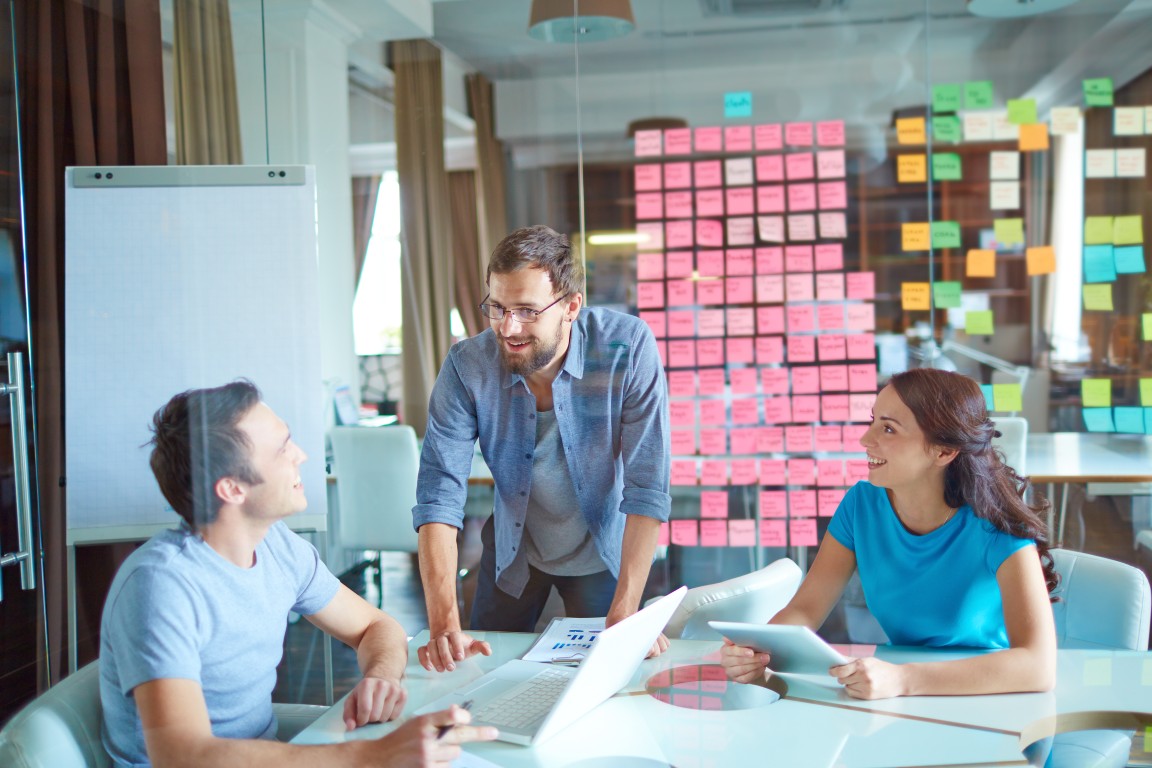 Air Quality / Emission / GHG Reporting & Consulting
40+ years of experience
One of the largest emission testing teams in Canada
Environmental Compliance Approval and Environmental Activity Sector Registry specialists
Greenhouse Gas "GHG" inventory, testing, and reporting specialists
Over 1200 permitting projects since 1999
Leaders in odour assessment for +30 years
Air quality monitoring for over 50 years
Expertise in peer review and due diligence
Renewable Energy and Power Consulting
Due Diligence / Audit Specialists (Solar, Wind, Renewable Natural Gas and Energy Storage)
Technical support with developer mindset
Over 1000 solar projects in past 5 years
Resource Assessment specialists
Engineers who speak "Finance"
Energy storage assessment experts
Net Metering with Solar specialists
Behind the Meter Generation experts